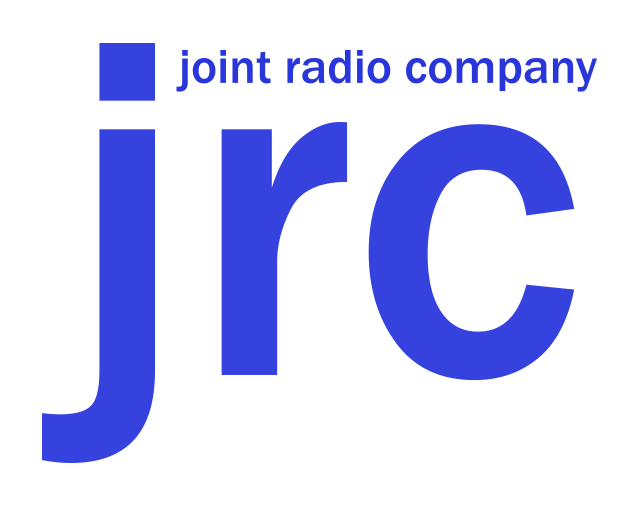 spectrum management, radio and telecommunications services

The Joint Radio Company Ltd. (JRC) is an Industry-Owned Spectrum Management Consultancy and Spectrum Management Organisation with primary responsibility for the radio spectrum used by the UK Energy Industry, for which we have ISO9001 Accreditation. Our areas of expertise include:
Radio Planning and Telecommunications consultancy services
Radio Spectrum Management services
Next Generation Wireless Planning (LTE & 5G)
Ofcom Radio Spectrum Licensing Applications and management services
Radio fixed link planning (VHF, UHF and Microwave) services
Scanning Telemetry and SCADA system planning and licensing services
Digital and Analogue Private Mobile Radio (PMR) planning and commissioning services
Radio system area planning services
Technical Specification development and procurement support
Radio fixed link co-ordination with wind farms services
About The JRC
The Joint Radio Company Ltd. (JRC) is a joint venture company of National Grid plc (the UK electricity transmission and gas transmission and distribution operator) and the Energy Networks Association Ltd, representing UK gas and electricity transmission and distribution companies.
Contact us
Head Office:
Friars House
Manor House Drive
Coventry CV1 2TE
United Kingdom

Email:
info@jrc.co.uk
Ofcom Call for Input: Potential spectrum bands to support utilities sector transformation.
16th September 2023
Noting the spectrum options under consideration we welcome the emphasis placed on sub 1 GHz spectrum options aligned to 3GPP designated bands. The approach adopted to assess the suitability of the bands is very...
Read
---
Ofcom: Hybrid sharing enabling both licensed mobile and Wi-Fi users to access the upper 6 GHz band - JRC Response
15th September 2023
JRC is not concerned with the differences between WiFi and LTE in outdoor Vs indoor implementations. From a JRC perspective, both technologies and all deployment scenarios represent a real and increased...
Read
---
Ofcom Consultation - Unpaired 2100 MHz Consultation - JRC response
24th May 2023
JRC is pleased that this block of unused spectrum is being considered for alternative uses:
• It is positive that one of Ofcom's considerations is that a possible alternative use could be to...
Read
---