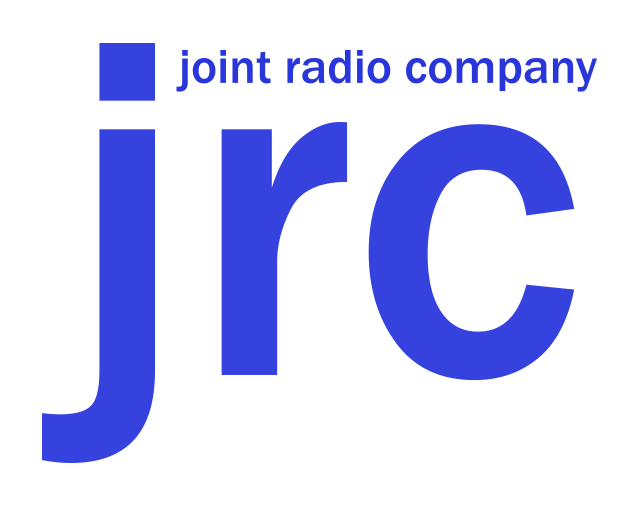 spectrum management, radio and telecommunications services

The Joint Radio Company Ltd. (JRC) is an Industry-Owned Spectrum Management Consultancy and Spectrum Management Organisation with primary responsibility for the radio spectrum used by the UK Energy Industry, for which we have ISO9001 Accreditation. Our areas of expertise include:
Radio Planning and Telecommunications consultancy services
Radio Spectrum Management services
Next Generation Wireless Planning (LTE & 5G)
Ofcom Radio Spectrum Licensing Applications and management services
Radio fixed link planning (VHF, UHF and Microwave) services
Scanning Telemetry and SCADA system planning and licensing services
Digital and Analogue Private Mobile Radio (PMR) planning and commissioning services
Radio system area planning services
Technical Specification development and procurement support
Radio fixed link co-ordination with wind farms services
About The JRC
The Joint Radio Company Ltd. (JRC) is a joint venture company of National Grid plc (the UK electricity transmission and gas transmission and distribution operator) and the Energy Networks Association Ltd, representing UK gas and electricity transmission and distribution companies.
Contact us
02476 932 185
Head Office:
Friars House
Manor House Drive
Coventry CV1 2TE
United Kingdom
Gemserv Economic Study Press Release
29th November 2021
Read
---
Economic rationale for enabling Smart Grid functionality of the UK energy system via a Private Radio Frequency based enhanced Operational Communications
29th November 2021
Read
---
Ofcom Administered Incentive Pricing for the 412–414 MHz, paired with 422–424 MHz, frequency bands - JRC Response
19th July 2021
JRC considers the AIP process as a logical method of setting the annual fee for the 412 / 422 MHz spectrum.
The proposed AIP pricing reflects the Area Defined spectrum access costs for the adjacent UHF1/2...
Read
---