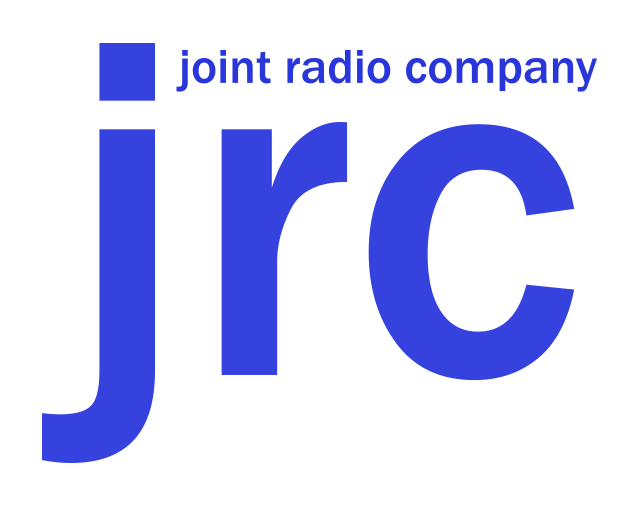 spectrum management, radio and telecommunications services

The Joint Radio Company Ltd. (JRC) is an Industry-Owned Spectrum Management Consultancy and Spectrum Management Organisation with primary responsibility for the radio spectrum used by the UK Energy Industry, for which we have ISO9001 Accreditation. Our areas of expertise include:
Radio Planning and Telecommunications consultancy services
Radio Spectrum Management services
Next Generation Wireless Planning (LTE & 5G)
Ofcom Radio Spectrum Licensing Applications and management services
Radio fixed link planning (VHF, UHF and Microwave) services
Scanning Telemetry and SCADA system planning and licensing services
Digital and Analogue Private Mobile Radio (PMR) planning and commissioning services
Radio system area planning services
Technical Specification development and procurement support
Radio fixed link co-ordination with wind farms services

About The JRC
The Joint Radio Company Ltd. (JRC) is a joint venture company of National Grid plc (the UK electricity transmission and gas transmission and distribution operator) and the Energy Networks Association Ltd, representing UK gas and electricity transmission and distribution companies.
Contact us
020 7706 5199
Head Office:
Friars House
Manor House Drive
Coventry CV1 2TE
United Kingdom
London Office:
Alpha House
100 Borough High Street
London SE1 1LB
United Kingdom
DCMS Implementing the European Electronic Communications Code (EECC) Consultation - Joint ENA & JRC Response
10th September 2019
The Energy Networks Association (ENA) and the Joint Radio Company (JRC) welcome the opportunity to provide this joint response to this consultation by the Department for Digital, Culture, Media and Sport (DCMS) on...
Read
---
House of Commons Roundtable Event - The smart energy blind spot
7th June 2019
LCNI: Low Carbon Networks & Innovation Conference
The smart energy blind spot
Current operational telecoms systems are not fit for a distribution system operator future. Here are the key...
Read
---
JRC Response to RSPG Opinion on 5G implementation challenges (RSPG 3rd opinion on 5G)
17th May 2019
JRC observes that the majority of electricity utilities in the UK utilise self-licenced spectrum. This allows their electricity grid control systems to include the necessary resilience requirements, e.g. up to five...
Read
---