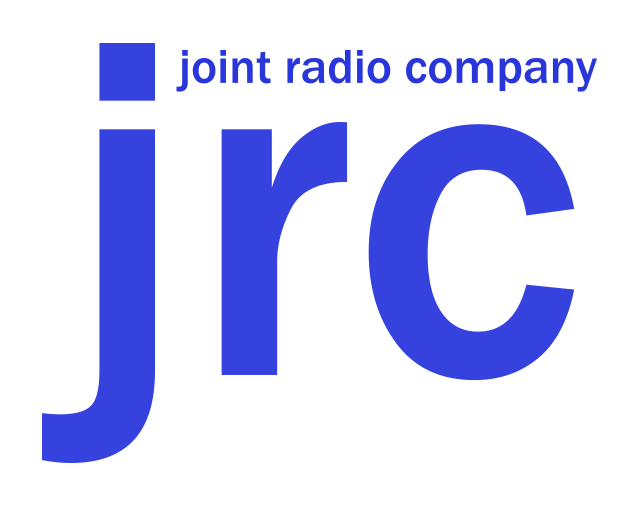 spectrum management, radio and telecommunications services

The Joint Radio Company Ltd. (JRC) is an Industry-Owned Spectrum Management Consultancy and Spectrum Management Organisation with primary responsibility for the radio spectrum used by the UK Energy Industry, for which we have ISO9001 Accreditation. Our areas of expertise include:
Radio Planning and Telecommunications consultancy services
Radio Spectrum Management services
Next Generation Wireless Planning (LTE & 5G)
Ofcom Radio Spectrum Licensing Applications and management services
Radio fixed link planning (VHF, UHF and Microwave) services
Scanning Telemetry and SCADA system planning and licensing services
Digital and Analogue Private Mobile Radio (PMR) planning and commissioning services
Radio system area planning services
Technical Specification development and procurement support
Radio fixed link co-ordination with wind farms services
About The JRC
The Joint Radio Company Ltd. (JRC) is a joint venture company of National Grid plc (the UK electricity transmission and gas transmission and distribution operator) and the Energy Networks Association Ltd, representing UK gas and electricity transmission and distribution companies.
Contact us
Head Office:
Friars House
Manor House Drive
Coventry CV1 2TE
United Kingdom

Email:
info@jrc.co.uk
Business Systems & Data Analyst job role
28th April 2022
Read
---
Project Coordinator Job Description
28th April 2022
Read
---
Ofcom Future Approach to Mobile Markets / Meeting future demand for mobile data - JRC Response
25th April 2022
Ofcom has focused the provision of spectrum access to Mobile Operators over the last 20 years, but it is important that Ofcom does not lose sight of the spectrum access needs of other platforms / systems, e.g....
Read
---