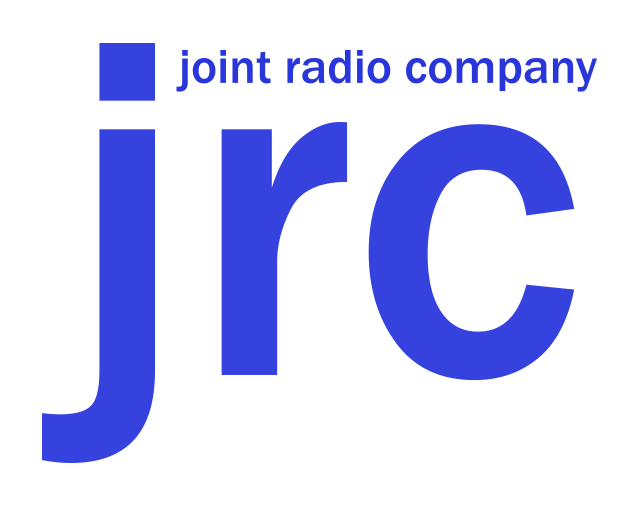 spectrum management, radio and telecommunications services
The JRC Conferences were always the highlight of our year and although we no-longer run conferences on our own we're still involved in conferences, but on a much bigger scale:
The European Utilities Telecommunications Conference
The most recent annual European Utilities Telecommunications Conference, EUTC, was held in Amsterdam in the Autumn of 2013.
The EUTC brings the networking and business advantages of the JRC-style conferences to the European utility telecomms businesses and is a must for any utility or company wishing to engage with European utilities.
This year JRC ran a radiocommunications workshop, as usual, which was well attended and highlighted the emerging Tier 3 (proper trunking) Digital Mobile Radio (DMR) systems and their capabilities.
EUTC2014 is being held in Monaco.
For more information on EUTC, go to the EUTC Conference Web Site