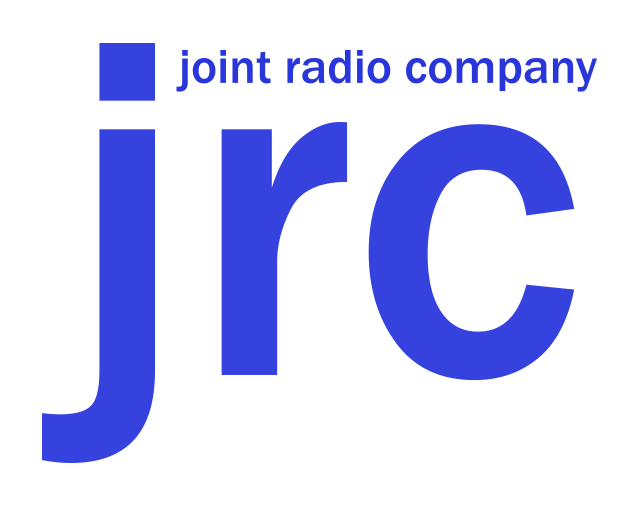 spectrum management, radio and telecommunications services
The JRC Conferences are always the highlight of our year bringing together our Members, Policy Makers and Industry to reflect on Market Developments and the needs of the sector.
The theme for the 2019 Conference at the Imperial War Museum was 'The UK Smart Grid Vision' with policy contributions from BEIS, Ofgem and Ofcom. In addition to the policy perspective we welcomed contributions from both Electricity and Gas Distribution Networks Operators on developments underway to facilitate Smart Grid developments, whilst the supply chain updated the industry on equipment and technology developments.
JRC 2019 Conference at the Imperial War Museum
JRC 2018 Conference at the London Transport Museum
JRC 2017 Conference at the Churchill War Rooms