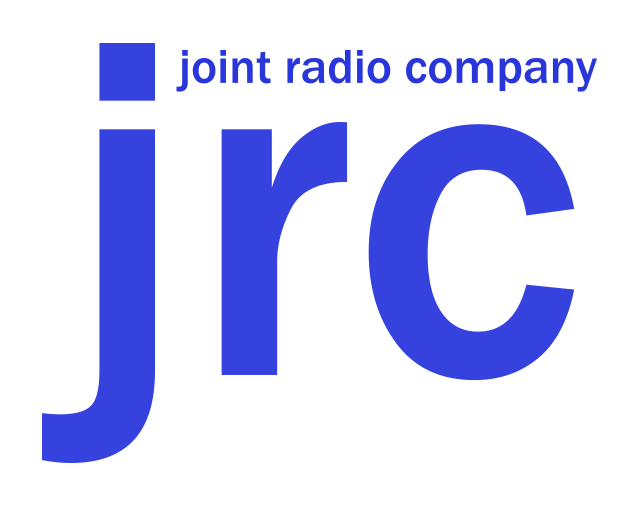 spectrum management, radio and telecommunications services
The Joint Radio Company Ltd. (JRC) is a joint venture company of National Grid plc (the UK electricity transmission and gas transmission and distribution operator) and the Energy Networks Association Ltd, representing UK gas and electricity transmission and distribution companies.


JRC was formed in 1955 by the UK Utilities as the Joint Radio Committee of the Nationalised Fuel & Power Industries. The Committee was responsible for managing the Fuel & Power radio spectrum, which is what we still do today, but we do a lot more than that as well.
Our Membership consists of major companies from the UK Gas, Electricity, Public Transport and Humanitarian sectors, which we represent in all aspects of radio communications. We manage certain Critical National Infrastructure communications bands within the UK radio spectrum and represent its users to Ofcom within the UK, to both the European Telecommunications Standards Institute (ETSI) and the Conference of European Posts and Telecommunications Authorities (CEPT) within Europe, as well as within the International Telecommunication Union's Radiocommunication Sector (ITU-R) internationally.
We work on behalf of our Membership to secure and manage the radio spectrum they require; thus supporting the delivery of mission critical services. We provide operational services for:
Frequency planning and co-ordination.
Wind Farm co-ordination.
Link planning.
Supporting radio licence applications.
Liaison with Government Agencies.
Advice and consultancy.
Airwave Access & Fleetmapping Advice.
Facilitating customer's requirements.
Lobbying Government agencies.
Monitoring technological developments.
Influencing industry
Contact us
020 7706 5199
Head Office:
Friars House
Manor House Drive
Coventry CV1 2TE
United Kingdom
London Office:
Alpha House
100 Borough High Street
London SE1 1LB
United Kingdom