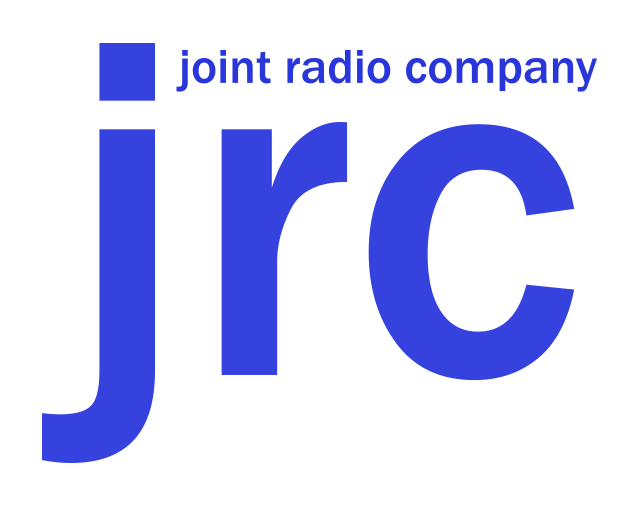 spectrum management, radio and telecommunications services
The JRC was originally set up to service the spectrum management needs of the Fuel and Power Industries and has developed the expertise and capability to manage spectrum for other organisations. We have all the tools, systems and contacts required, along with decades of experience.
Examples:
On-Site Licences - We offer high-quality channels and personal service to any member of the UK Critical National Energy Infrastructure community - this includes Combined Heat & Power plants and Renewable Energy schemes such as Wind & Tidal Developments and Nuclear Power Stations as well as the more traditional utilities. No more sharing your channel with the local taxi company!
Wind Farm coordination - As an established Spectrum Management Organisation, we are in a very good position to manage the microwave and telemetry link co-ordination process for your wind farm. We have all the facilities required to ensure that any potential issues are identified early on in the planning process and sound mitigation put in place.
National PMR maintenance and service facilities - through our partner organisations we are able to offer PMR maintenance, installation, servicing and decommissioning facilities.
Next Generation (LTE / 5G) Radio Network Planning – we are working closely with our Members to develop the enhanced operational telecommunications capability to support Smart Grid initiatives.
Contact us for more details.


Spectrum Portfolio
JRC currently manages in-excess of 6 MHz of spectrum for the Energy & Transport Sectors, of which nearly 5 MHz is for Protection, Distribution Automation (Secondary Control) and Mobile Voice & Data applications with a further 1.2 MHz used for Scanning Telemetry and other Telecontrol services.
JRC also represents the interests of its membership on government consultative committees addressing radio issues.
We are members of the Federation of Communications Services and are a Utilities Approved Supplier of Spectrum Management services (UVDB).
Select the services of interest from the menu on the right.
If you're interested in the JRC's background, then we have a short company history that you may find interesting.